Shop Our Affordable Luxury Jewelry
Express your personality with our stackable bracelets, dainty earrings and statement necklaces
Explore our latest collections
Meet Ambre, The Designer
"Since 2009, we have combined tradition, quality and style to offer you an accessible luxury jewel. Our passion drives us to make each piece of jewelry by hand with intention, in our Montreal workshops, using the highest quality materials."
Read her story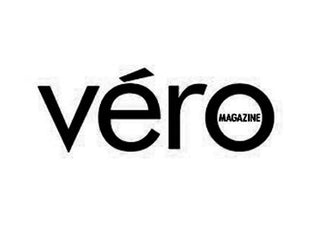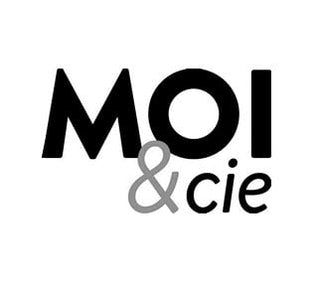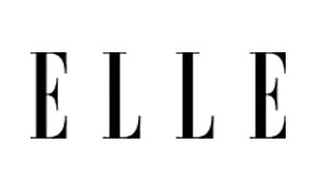 Maison Beblue Workshop & Shop
Maison Beblue opened its doors in 2020 in the Montreal Museum district. We wanted to create an environment that represents the values ​​that inspire us on a daily basis. Whether it is to find the perfect gift or to get style advice, we will welcome you into our world and share our passion with you.
1474 Sherbrooke West, Montreal
Visit Us
Personalize your jewelry with our
CHARM BAR
Unleash your creativity and style by selecting from a wide range of charms that resonate with your personality.
Express yourself and create jewelry that tells your unique story.
At Beblue, we believe in celebrating individuality and helping you craft pieces that reflect your one-of-a-kind charm and character.
Discover our Charm Bar
They WAnted To Share Their Love for BeBlue
"The quality of their jewelry and service is amazing. They respond with courtesy and are concerned about customer satisfaction. Thank you for your professionalism!"
Caty C.
"I have proudly worn Beblue jewelry for years. I'm not bored!! Beautiful colours, exceptional quality, made in Montreal. Cheers!"
Genevieve E.
"I want to commend this company for the beauty of the jewelry and the quality of the service. Thanks, I'll be back for sure."
Summer S.