Introducing our
SPRING SUMMER 2023 STYLE GUIDE
Trends and tips from our Designer, Ambre Cadoux
Why should you wear Beblue jewelry ?
Made in Canada - Affordable Luxury - Premium Quality - Handmade with Love
Learn More about the brand
get trendy with
Solar Blue
Combining the softness of the Blue Angelite and the strength of the Solar charm, the Solar Blue collection represents the vital force that animates and transports us in a universe of infinite possibilities.
This shade of blue perfectly pairs with cream, whites, grey, denim... It's the ideal collection to wear to work or on a daily basis.
Blue Angelite : boosts intuition - soothes the mind - improves listening
Shop
get feminine with
Lilac Bloom
The Lilac Bloom collection invites self-discovery, highlighting our natural, raw beauty. In an age where the quest for perfection is constant, it is essential to remember that life is so beautiful because it is perfectly imperfect, just like each of us.
If you are invited to a wedding this year (or if you are the lucky bride!) this collection is for you ! It reveals your femininity.
Kunzite : protects the heart - opens up to spirituality - balances emotions
Shop
OUR LILAC BLOOM BEST SELLER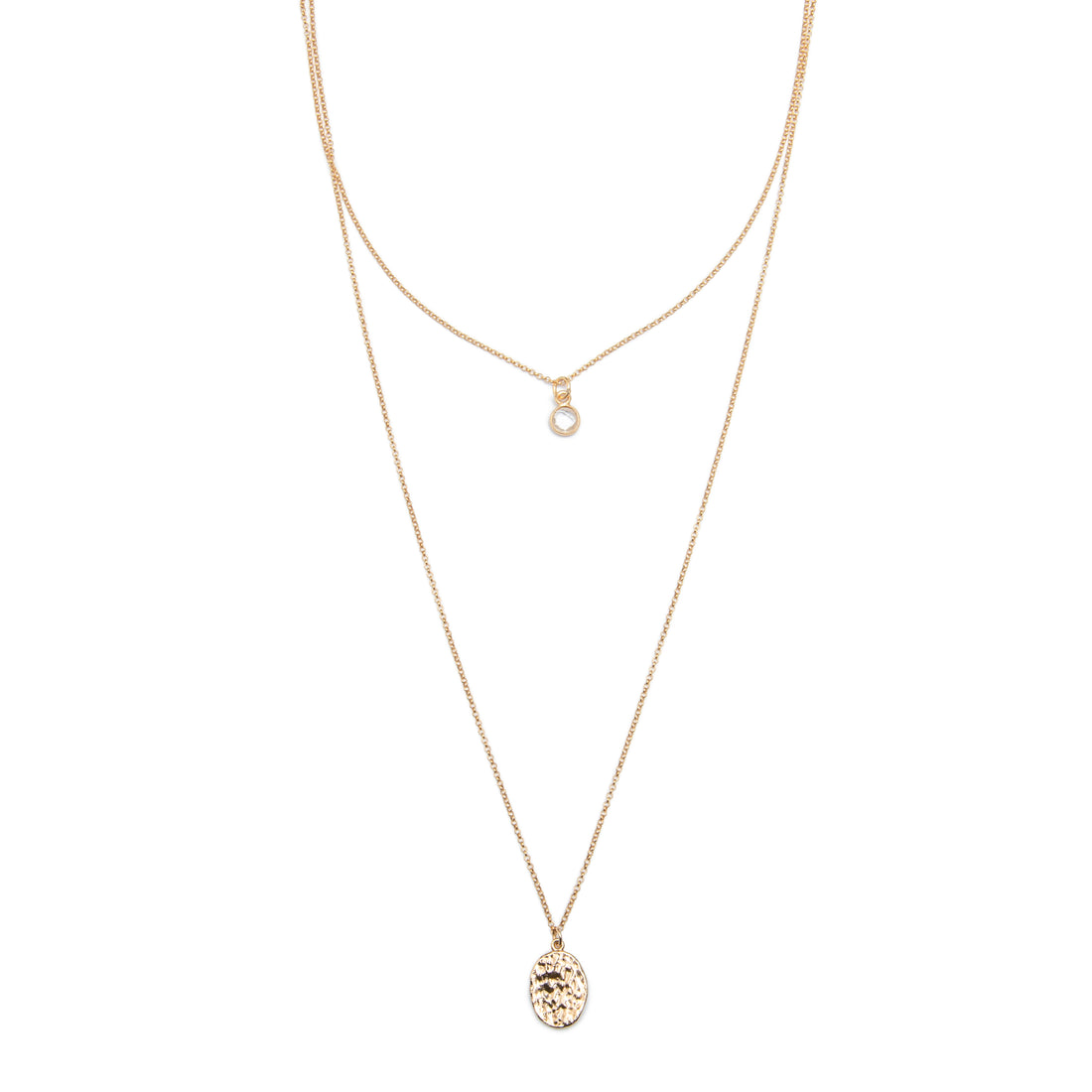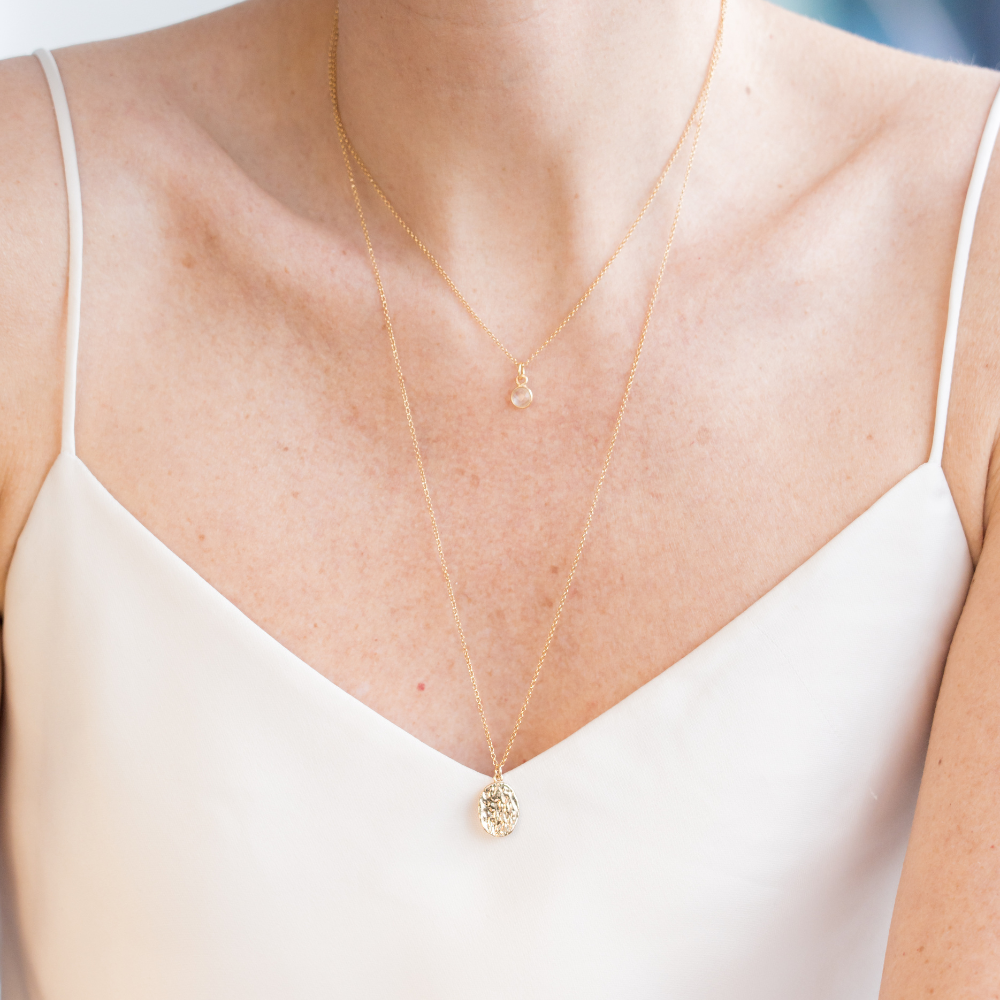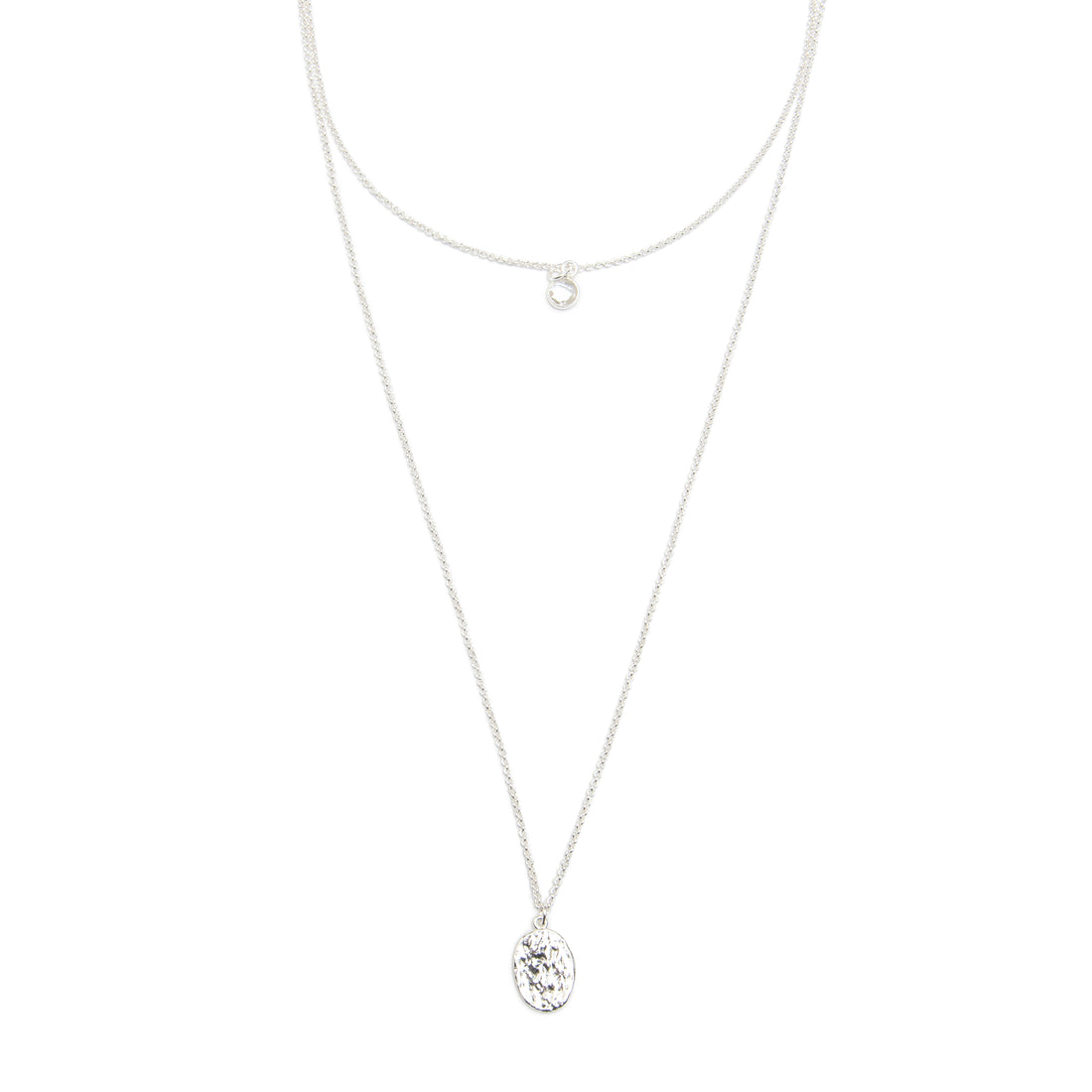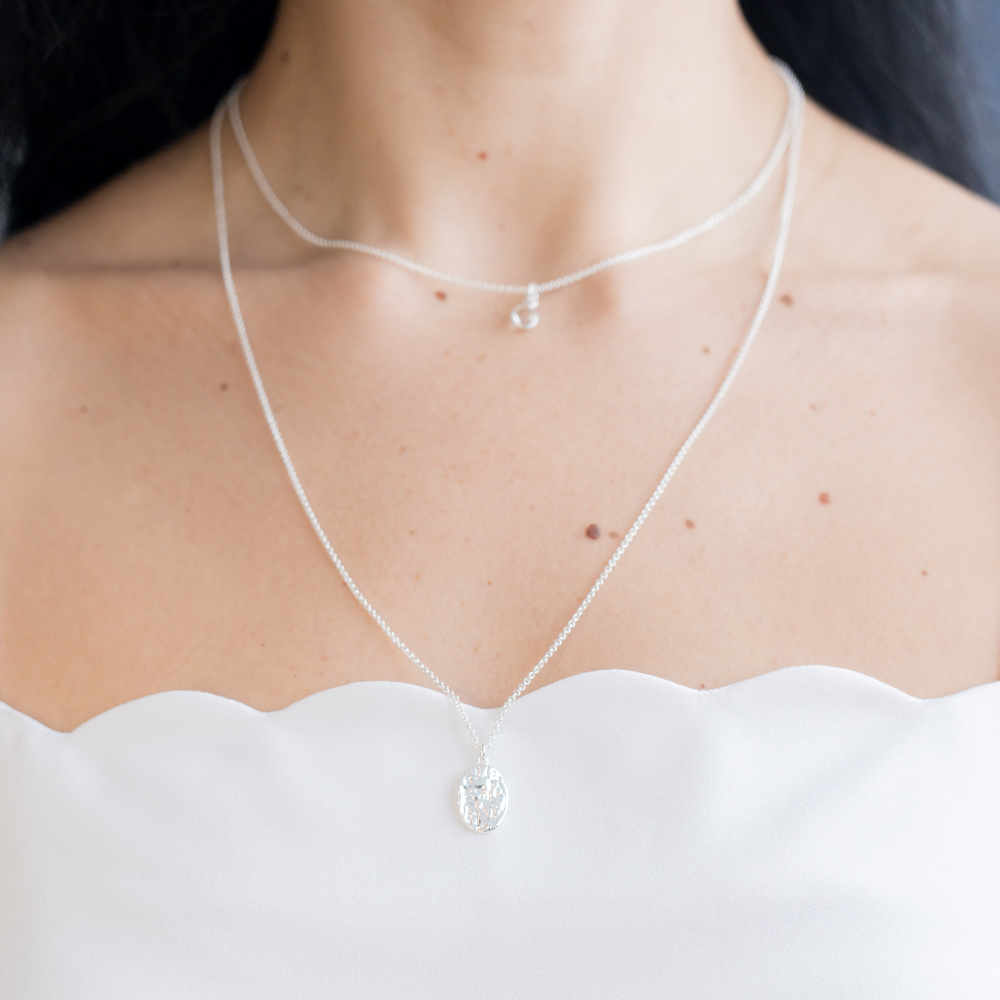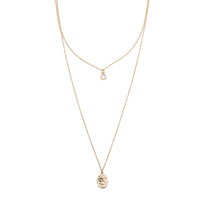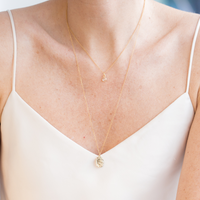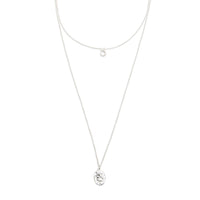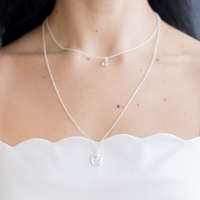 Express your femininity with Lilac Bloom. Our double chain, Be Refined is an invitation to have confidence in you and to show off your elegant side in everyday life.
Ambre'S STYLING TIPS
When choosing jewelry, consider the style and color of your outfit. If you're wearing a bold print or bright colors, opt for simple, understated jewelry.
Mixing and matching different textures of jewelry can add depth and interest to your look. Try pairing a smooth, polished bracelet with a bigger, textured bracelet.
The neckline of your outfit can determine what type of necklace you should wear. A scoop neckline pairs well with a long pendant necklace while a high neckline looks great with a choker.
GET LUMINOUS WITH
Golden Garden
When nature takes its breath and makes us want to dance in its flowering fields, warming our hearts under the golden rays of the sun. The Golden Garden collection evokes this enthusiasm for a sweet, joyful spring and calls for positivity.
Don't be afraid of citrine's yellow tone ! It is the trendiest color this season and fits so nicely with cream, white, pink, orange or browns !
Citrine : attracts positivity - brings self confidence - boosts motivation
SHOP
Get ready for summer with
Amalfi Breeze
The Amalfi Breeze collection evokes childhood memories of carefree family vacations that inspire you to take a break, breathe in the sea air and listen to the breeze blowing through the palm trees.
Rare and unique, the Aqua Terra Jasper is a beautiful stone to wear all summer !
Aqua Terra Jasper : emotional support - protection - strength
Pink Aragonite : grounding - focus - improves sleep
SHOP
OUR AMALFI BREEZE BEST SELLER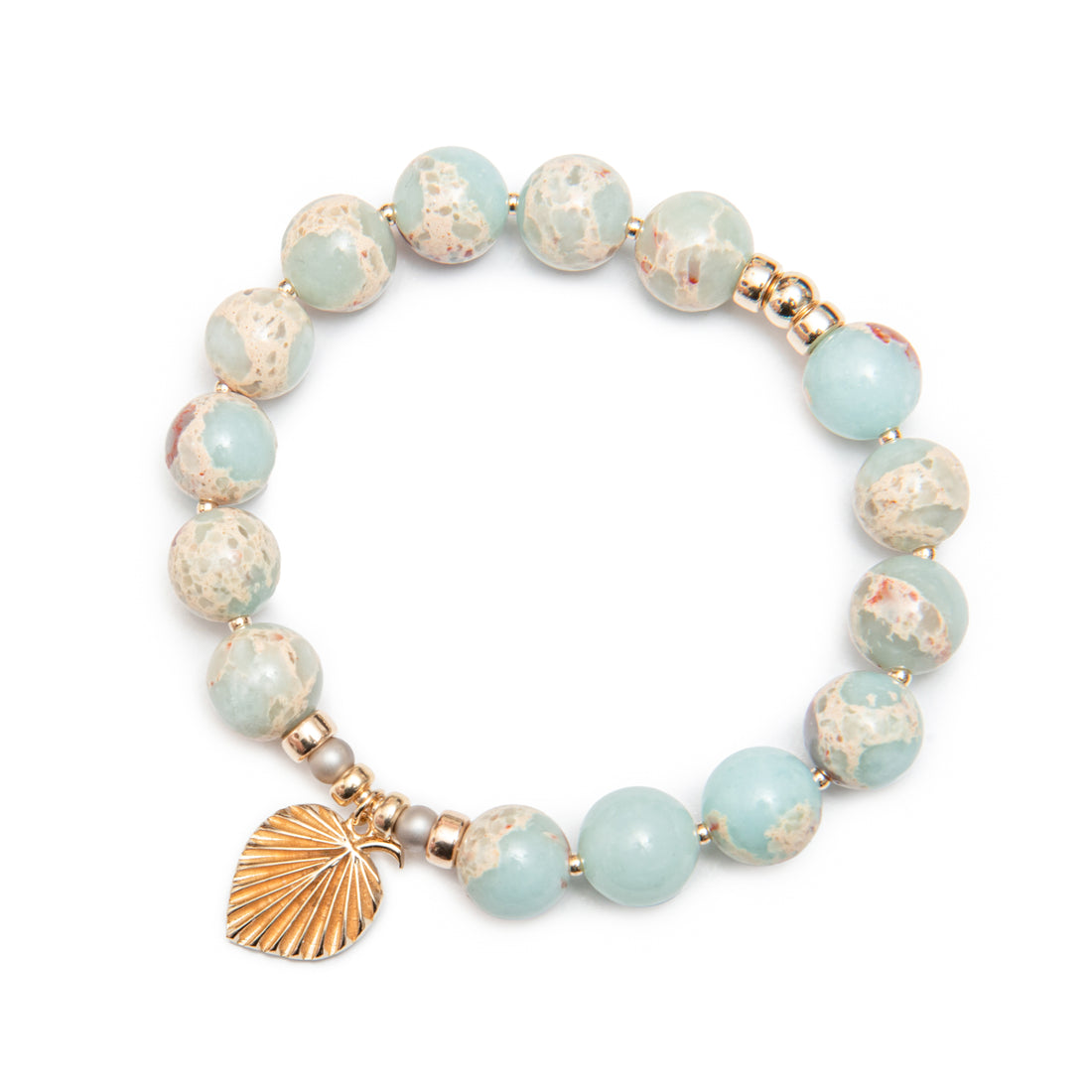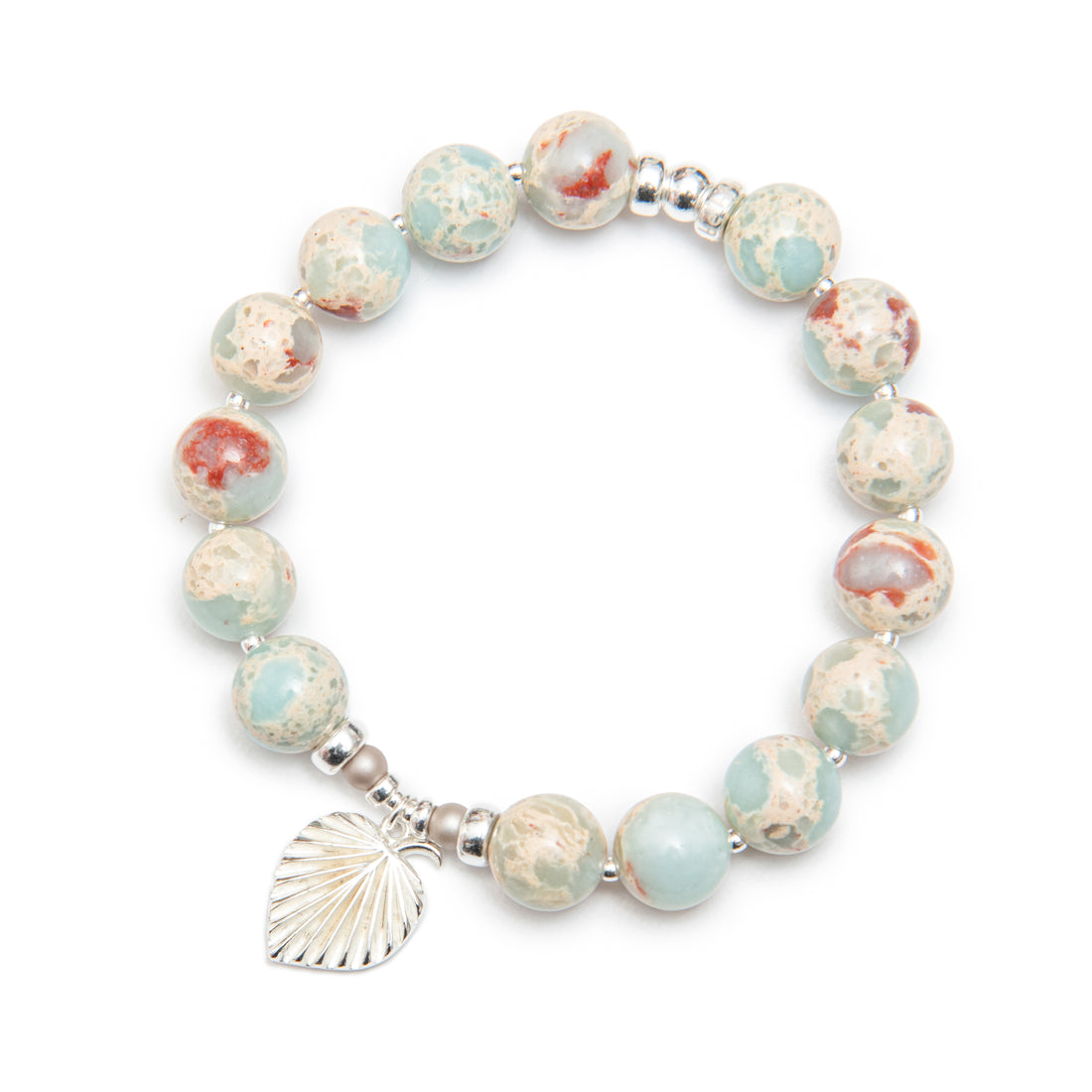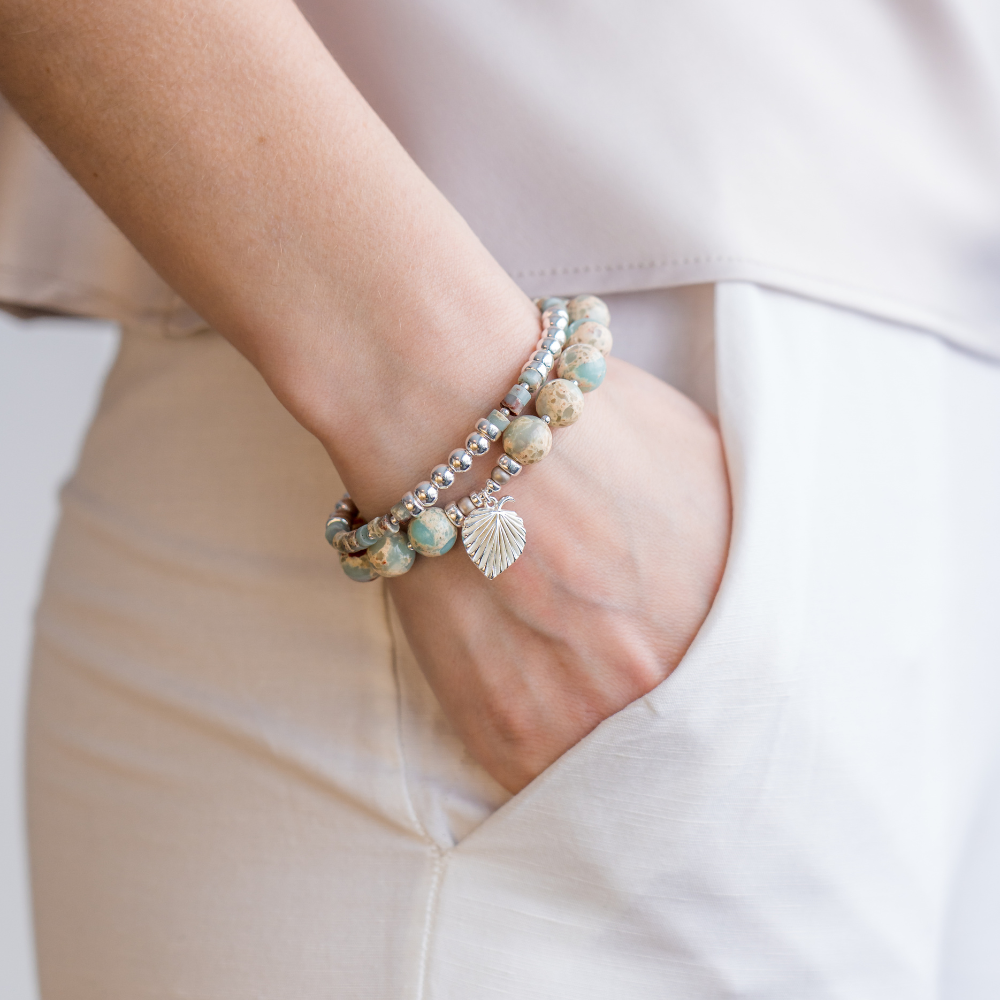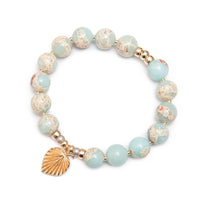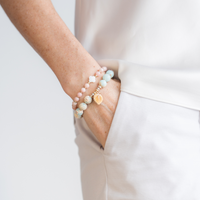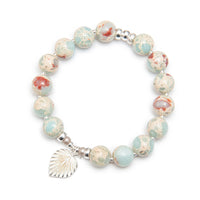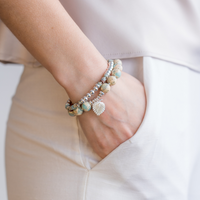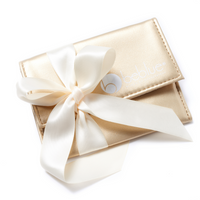 Be Emerging - Amalfi Breeze
Be on vacation all year long with the Amalfi Breeze collection. The Be Emerging bracelet highlights the Palm charm, the signature charm from Amalfi Breeze. It is a must-have bracelet !
AMBRE'S STYLING TIPS
A great way to add interest to your jewelry is by layering necklaces of different lengths and styles. Try pairing a delicate pendant with a pearl necklace for a modern look.
Different earring styles can flatter different face shapes. For example, long dangle earrings can elongate a round face while hoop earrings can add width to a narrow face.
Ultimately, jewelry should be a fun and expressive accessory. Don't be afraid to experiment with different styles and combinations to find what makes you feel unique and beautiful.